I walk into the office this morning and see this! Well done cross country!!! #spoofhoundpride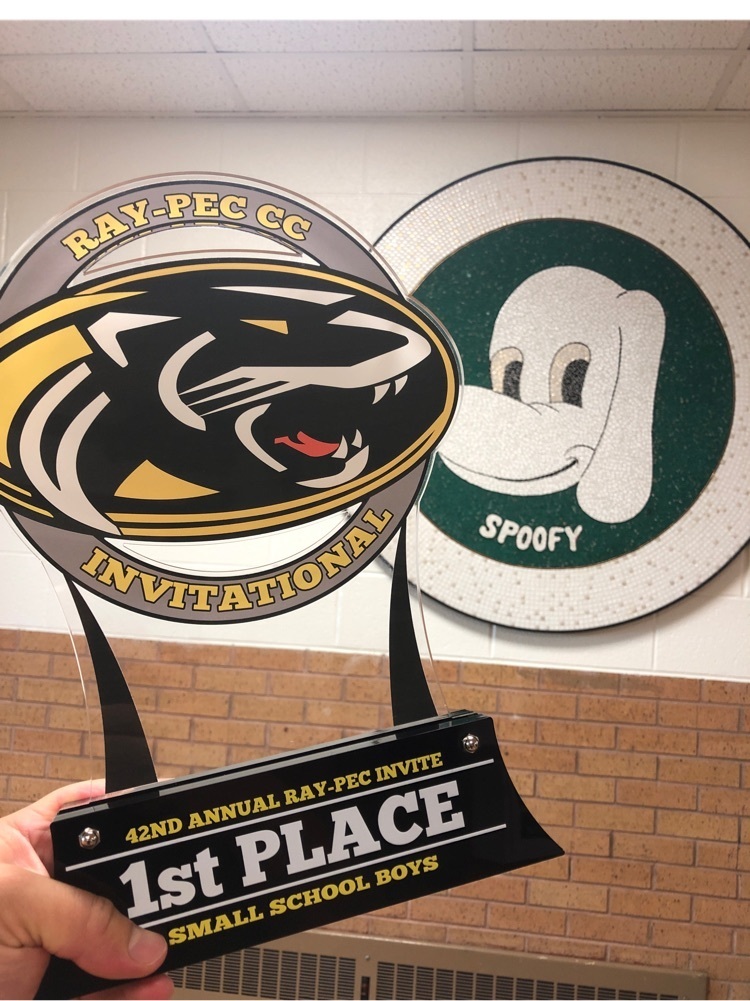 🏈Varsity football final. Maryville 36 Chillicothe 25 #spoofhoundpride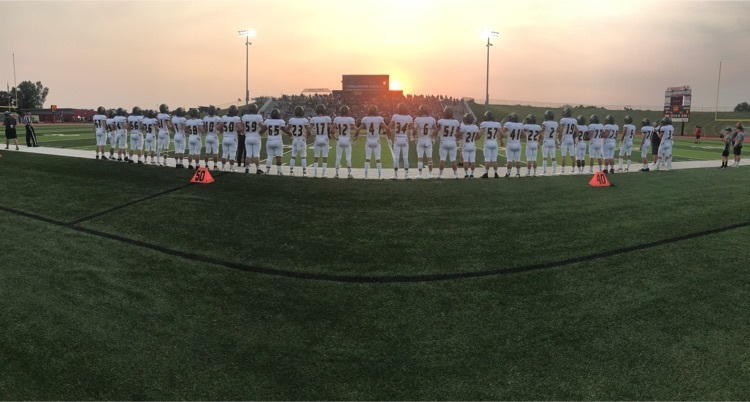 While the score does not reflect the hustle and competitive volleys, the Hounds fall to LeBlond 3-1 in St Jo tonight.

JV & Varsity Hounds make a clean sweep in volleyball against the Penney Hornets tonight. #spoofhoundpride

Hounds fall to the Central Indians of St. Jo in softball and volleyball tonight.

Hounds fall to class 4 Harrisonville 28-20. Great effort by our SPOOFHOUNDS! They head to Chillicothe next week for conference play. #spoofhoundpride

At the half. Hounds lead Wildcats 14-0! 🏈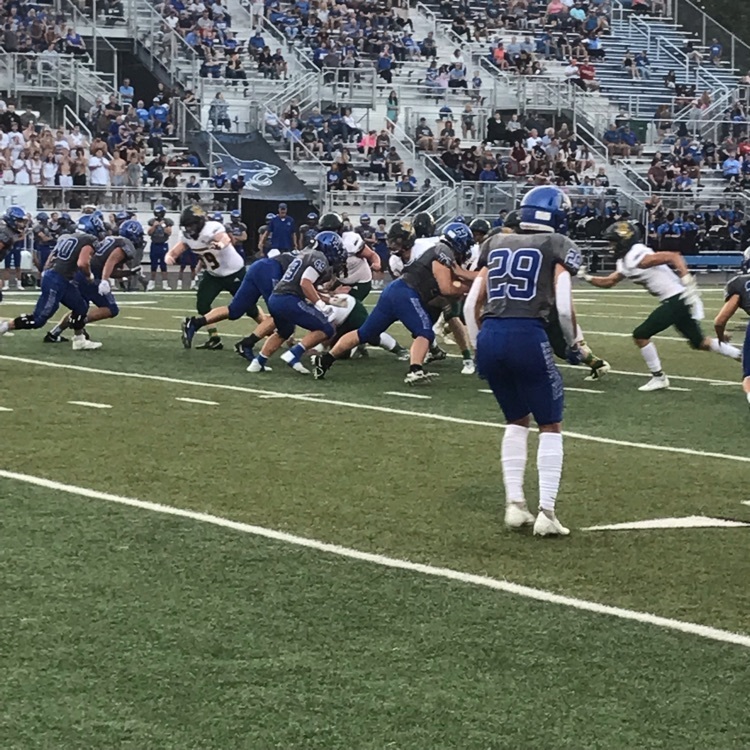 The extra point is good! Hounds lead Harrisonville 14-6 with less than a minute left in the half. #spoofhoundpride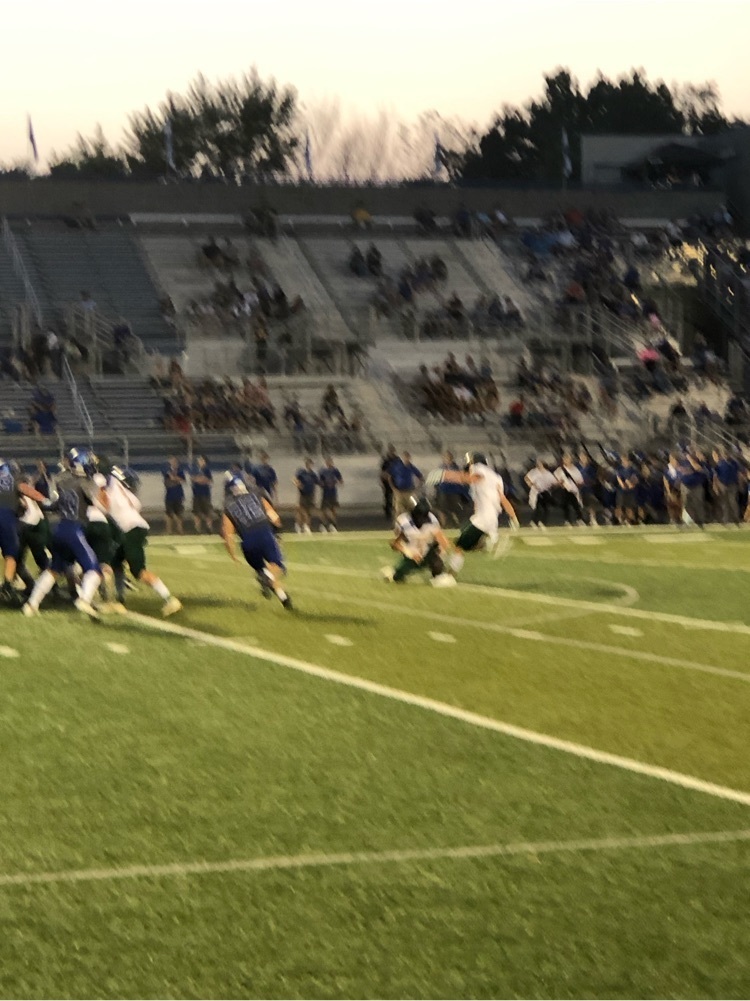 The Lady Hounds just started their first home game of the season. Love the energy in this gym! #spoofhoundpride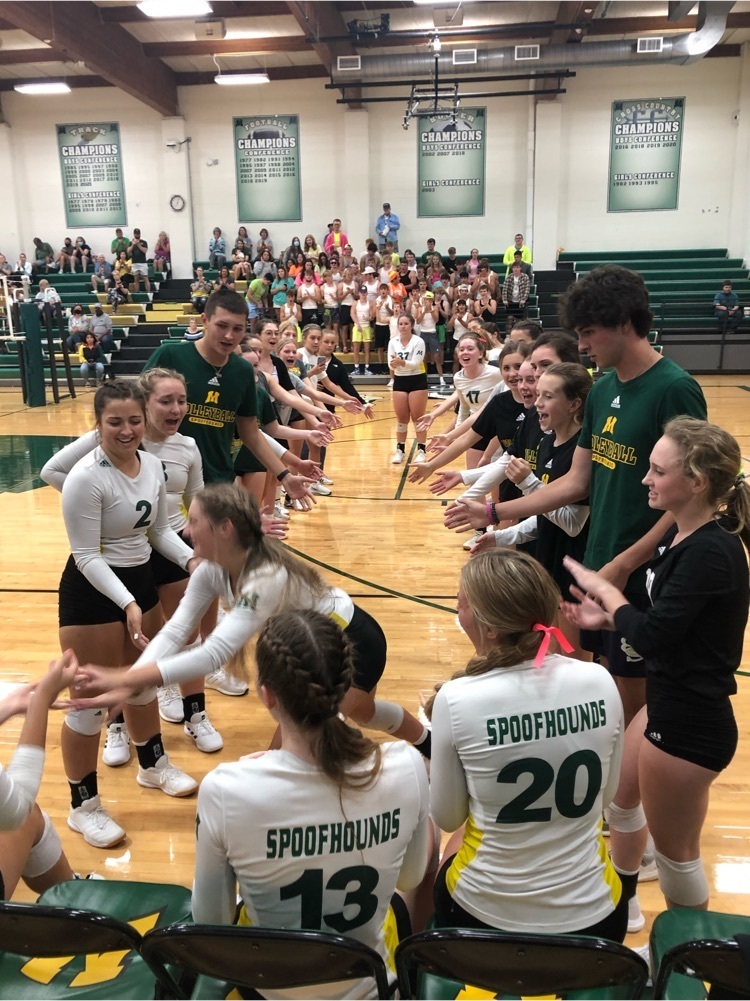 Hounds rally late to pick up the 4-2 extra innings win against Worth County🥎 #spoofhoundpride 🐾

Swink with the RBI double! Hounds lead 4-2 headed to the bottom the 9th🥎#spoofhoundpride

Scoreless in the 8th inning. Still locked up 🐾2-2🐅 🥎

Great defense by the Hounds. We're headed to extras tied at 2🥎

Hounds tie the score 2-2 in the top of the 7th #spoofhoundpride🥎

Top if the 5th. Hounds trail the tigers 2-0 🥎